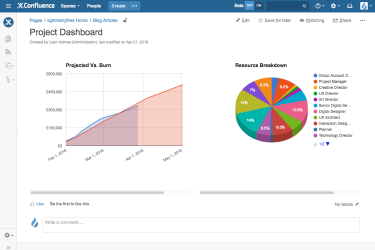 If you're like me and work in a role where you're measuring project financials or various growth metrics, it's always nice to have a dashboard where you can see all your metrics in once place. In this post, I'll show...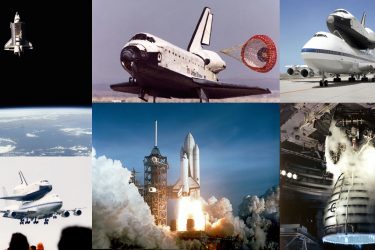 In this tutorial, I'll show you how to not only use Atlassian's Confluence gallery macro, but also a few neat ways to implement the macro into your organisation. So first up, what is the gallery macro? The gallery macro is...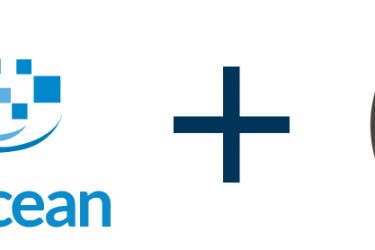 In this quick tutorial, I'll show you how to get up and running with a fresh WordPress install on the hosting provider Digital Ocean. This is this exact process I used to get LightManyFires.com live.