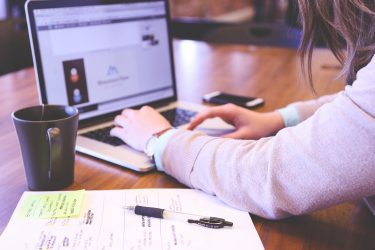 We hear a lot about star players such as Elon Musk or Tim Cook having a morning ritual, whether that be a workout, followed by meditation, followed by a super-green spirulina infused organic broccoli smoothie–all before 5 am! Whatever their routine is,...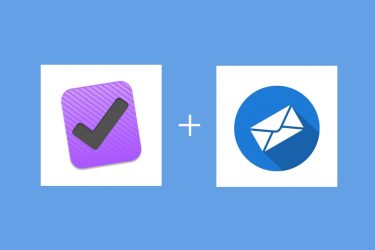 Most of us these days spend a substantial portion of our day in our email inbox, I came across an interesting fact in a Huffington Post article which pointed out that U.S workers spend on average 6.3 hours in email. One...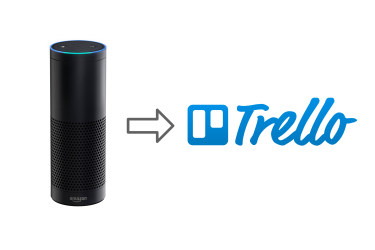 I recently bought an Amazon Echo and so far I have been super impressed with the device. One thing I was interested in exploring was using Alexa to capture tasks. My Girlfriend and I use a shared Trello board to...